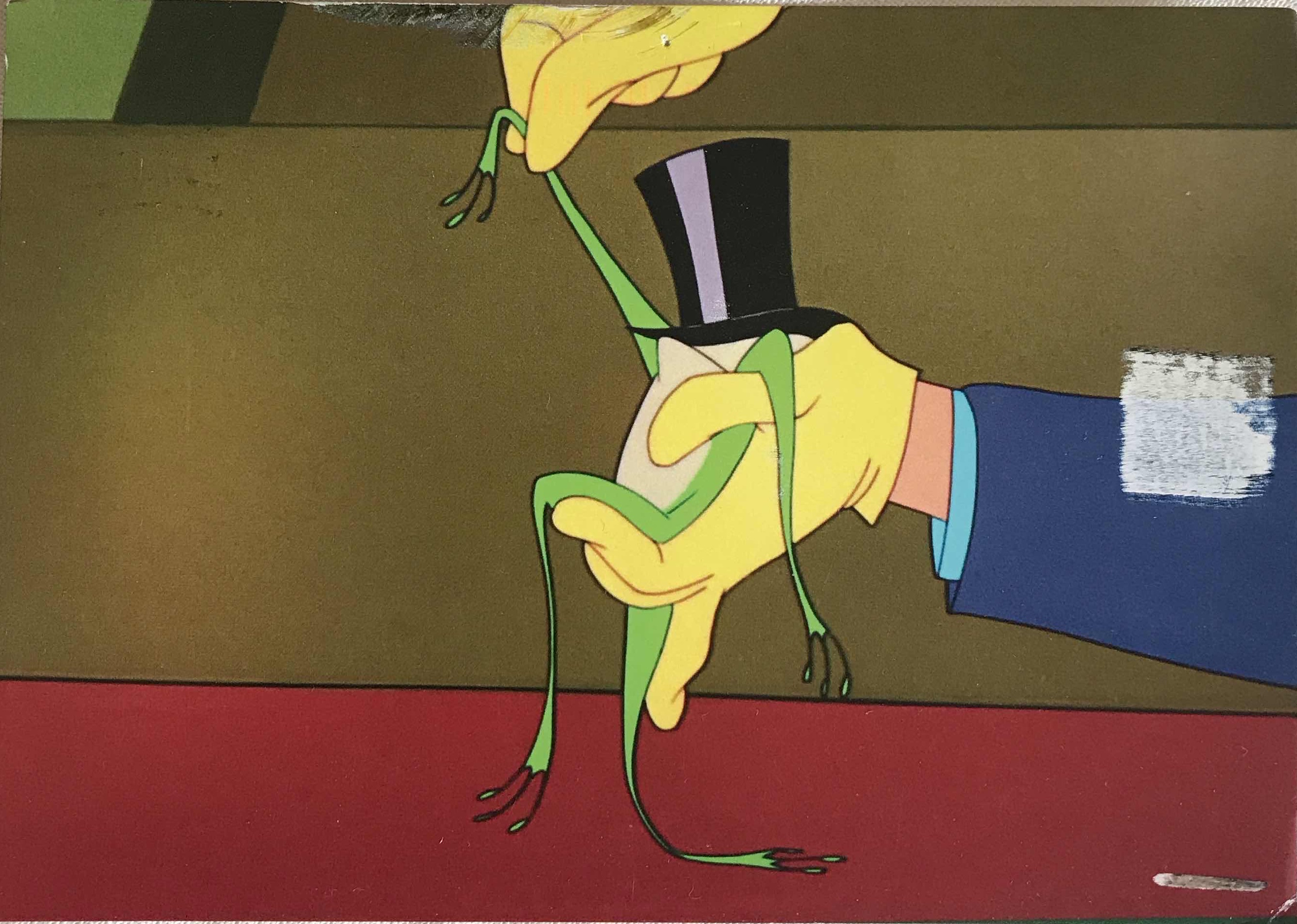 Postcard for Domingo Castillo's exhibition "New Acquisition," 2019 (Still from "One Froggy Evening," 1955)
Photo
by OK Mccausland
---
I was born in Brooksville, Florida, and raised in Miami. I live in New York.

Freelance editing clients include book publishers, popular and unpopular magazines, fiction writers, artists, curators, graduate students, and music labels. Inquiries welcome.

---
Contact:
robgoyanes@gmail.com
---
Press:
"Aesthetics and Politics at the New Museum Triennial," The New Yorker, 2018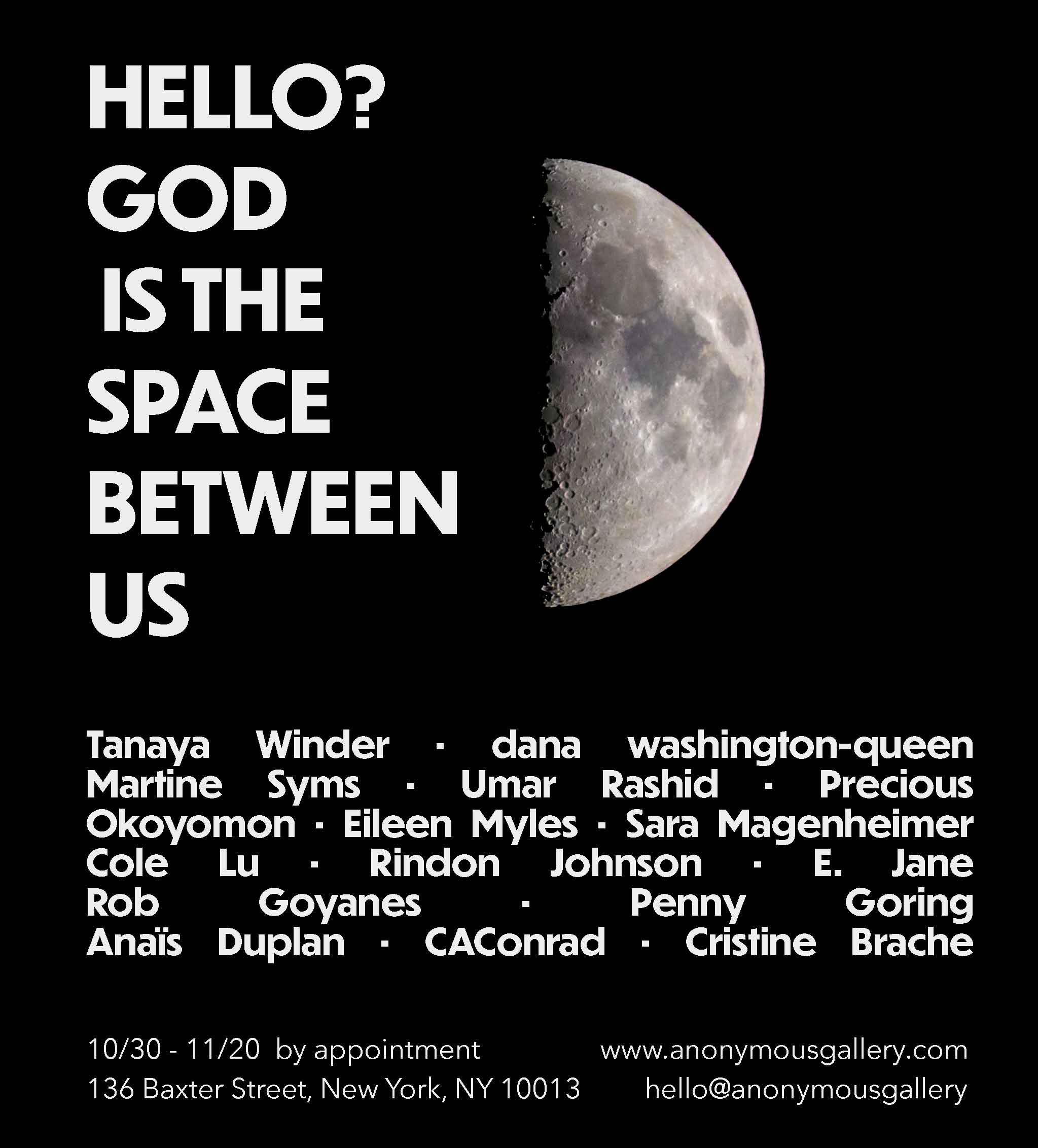 ---
Fiction, poetry
2020. "Sequela,"
Hello? God Is the Space Between Us
, anonymous gallery
2020. "Hourglass," The Quarterless Review
2018. "Dale's Fever," Contemporary Art Stavanger (
part 1
/
part 2
)
2018. "The Broken Wand,"
Downtown Paintings
, RUINS Press
2014. "Supple Energies"
jai alai magazine
Essays, profiles
2019. "The Horror Is What We Don't Yet Know," BOMB
2018. "Last Resort," Affidavit
2018. "How a Russian Librarian Aimed to Cheat Death," GARAGE
2018. "Donna Haraway Offers Hope for the Planet," GARAGE
2018. "Once Deemed Too Weird for the 1980s Art World, Tishan Hsu Is Back," Artsy
2018. "Data for Black Lives," GARAGE
2017.
"Is the Club a Political Unit?" Affidavit
2017. "I Won't Fear My Passions Like a Coward," Los Angeles Review of Books
2017. "A Palace of Unsaids," e-flux journal
2017. "Postcommodity," BOMB Magazine Daily
2017. "Where the little pot sits: a search for truth in Florida," The Miami Rail
2016. "Amelia Earhart's Hialeah Layover," The Miami Rail
2016. "The Greeting Kiss: Biography of a Miami Gesture," The Miami Rail
2015. "Asif Farooq's Paper Plane," Interview
2015. "'Songs Feel Like Muscle Memory, Or, I'm Off Social Media, HMU on YouTube,'" The Miami Rail
2015. "On Cops," The Miami Rail
2013. "The Man with a Thousand Eyes, a Thousand Ears, a Thousand Noses," Artlurker
Journalism
2020. "'There's a Real Climate of Fear': Students and Former Staff Speak Out About the Frank Lloyd Wright Foundation's CEO," Artnet
2019. "The Ecological War on Gaza," Jewish Currents
2016. "An archive reveals the personal and political realities of Iraqi Jews, but mysteries remain," The Miami Herald
2016. "The Secret History of Florida Prison Labor," The New Tropic
2013. "Israel Hernández: The Life Of A Local Artist Cut Short," WLRN
Criticism
2020. "Seduce and Destroy: Hannah Levy's Dangerous-Looking Sculptures," Art in America
2020. "Terry Allen's 'Some Pictures and Other Songs,'" Art Agenda
2019. "Elaine Khan's Romance or The End," BOMB
2019. "Gina Beavers: The Life I Deserve,"
ArtReview
2019. "Fin Simonetti at Company," Art in America
2019. "Nicholas Lobo's 'Wellness Center'," Art Agenda
2017. "Art at the Border: Cutting for Signs in 'Border Cantos,'" Momus
2016. "PAMM exhibit dabbles in funk, metaphysics," The Miami Herald
2016. "Colombian sculptor's works comment on nation's violent history," The Miami Herald
2014. "The Cold War in Florida's Wetlands," Hyperallergic
2013. "Martin Kippenberger: Sehr Gut/Very Good," The Miami Rail
2013. "Work Of Florida's 'Highwaymen' Gets a New Life," WLRN
Grants & honors
2020. Critics Relief Grant, Critical Minded
2020. PEN America Writers Emergency Fund
2018. Disquiet Literary Prize, longlisted
2017. Art Writing Workshop, IACA/Creative Capital/Andy Warhol Foundation
2017. Public Space Challenge, Miami Foundation (Miami Music Club)
2017. Bas Fisher Invitational, Open Call for Projects (Miami Music Club)
2017. The Recalibrated Institution, Finalist, Artcenter South Florida
2017. Mastermind Award, Miami New Times (Miami Music Club)
2016. Knight Arts Challenge, John S. and James L. Knight Foundation, (Miami Music Club)
2013. Community Supported Art Program, Cannonball
2012. Miami Writer's Prize, Artlurker
Residencies, teaching
2019. Key West Literary Seminar, writer-in-residence
2018. Contemporary Art Stavanger, Residency in Art Writing, Stavanger, Norway
2017. Crypta747 Residency, shortlisted, Torino, Italy
2015. Writer in Residence, Meta-Gallery at Locust Projects, Miami
2014. Teacher in Residence, MOCA, North Miami
2013. Writer in residence, General Practice, Miami
Music
2019. "We Take a Look But Give a Listen," enmossed
2019. "Calaesthetics/Cone of Perversity," Psychic Liberation
2018. "The Club Is a Concept," 2100
Lectures, radio
2019. The Psychic Liberation Show with Humanbeast, Pioneer Works Bookstore, New York
2019. The Psychic Liberation Show with Bergsonist, Montez Press Radio
2018. An Oral History of Yellow Tears, Montez Press Radio
2014. 100 Questions, Emerson Dorsch Gallery, Miami (performance-lecture)